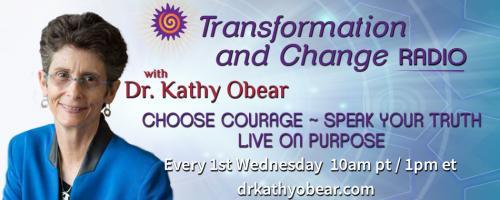 Transformation and Change Radio with Dr. Kathy Obear: Choose Courage ~ Speak Your Truth ~ Live On Purpose: Exploring Dynamics of Class and Classism in Organizations with guest the Rev. Dr. Jamie Washington
01/04/2023 10:00 am PST
We are excited to welcome the Rev. Dr. Jamie Washington back to the show to explore ways to interrupt dynamics of classism and class privilege in organizations and the damaging consequences on employees, clients and strategic goals.
Dr. Kathy Obear
JOIN HOST DR. KATHY OBEAR EVERY 1ST WEDNESDAY AT 10 AM PT / 1PM ET! Transformation and Change Radio with Host Dr. Kathy ObearChoose Courage ~ Speak Your Truth ~ Live ...
Find out more »
dr. becky martinez
becky martinez is a Mixed Race, Mixed Class Woman of Color and engages the dynamic of the both/and living in these particular identities. She is a proud aunt, friend, most o...
Find out more »
Dr. Jamie Washington
Rev. Dr. Jamie Washington is the President & Founder of the Washington Consulting Group (WCG). WCG was named by the Economist as one of the Top 10 Global Diversity ...
Find out more »